Today, the spirit of 'Champagne Jean-Pierre Marniquet' is embodied by the new generation.
Inheriting a passion for the land
As girls, they grew up on this land.
Year after year, Cyrielle and Solène saw their father work and protect the land, and harvest grapes which would be the promise of exceptional champagne.
This land has therefore instilled respect and passion in their hearts.
It is now their turn to take care of it, so they are succeeding their father in his endeavours and creating Champagne Marniquet & Filles.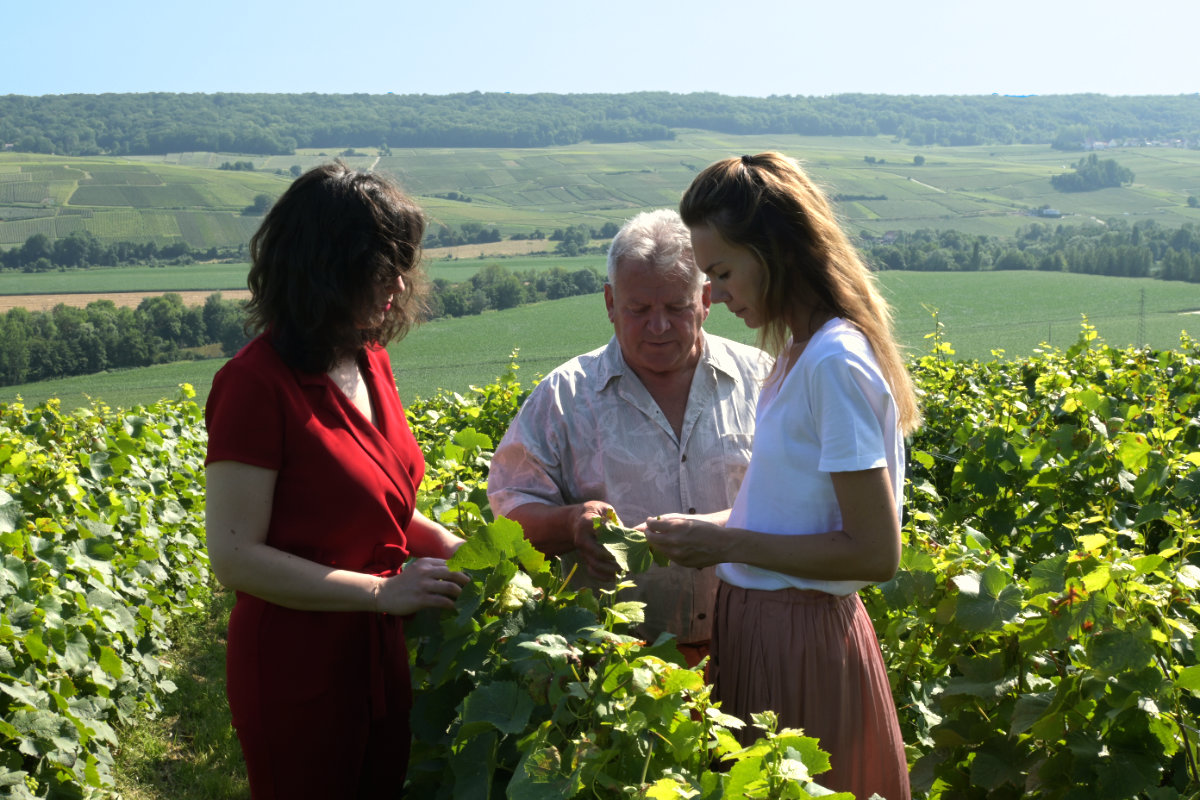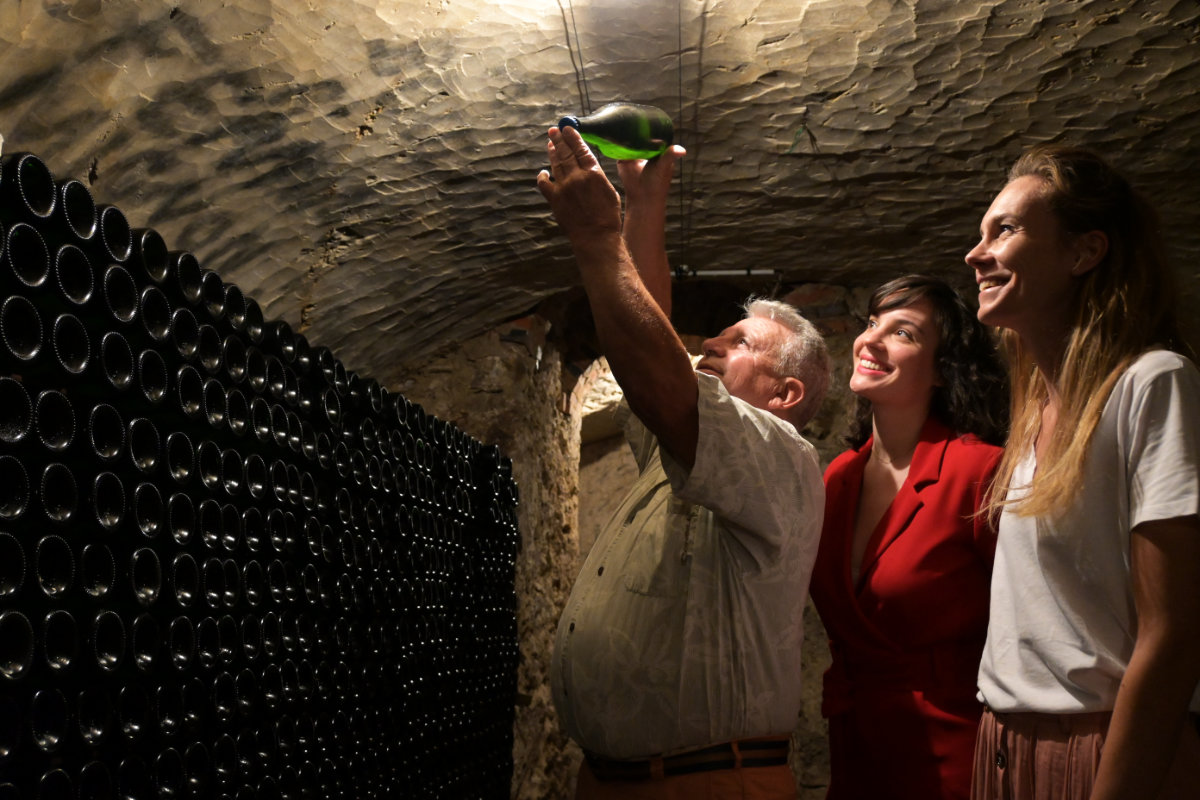 New times, new dynamics...
Cyrielle and Solène's youth and complementarities, added to the fact that they are Jean-Pierre Marniquet's daughters, breathes modernity into the Maison.
And to ensure the longevity of the Spirit of the Maison and its champagne, they can always count on their father's goodwill and valuable savoir-faire to help them as long as they need him.
I am but passing through, it is my duty to hand the vineyards over in the best conditions possible.
JP Marniquet