Working in harmony with nature in order to produce authentic champagne: this is the soul of our Maison.
We remain always attentive to nature, so generous towards us, and gently lead it to yield the best it has to offer.
It was always and ever nature which inspired Jean-Pierre Marniquet.
Indeed, he did not hesitate to use unconventional cultivation methods, and innovative techniques when he thought them to be promising, even if they disrupted some habits deeply steeped in the profession.
This long-term commitment for the environment and biodiversity is certified today as HVE 3 and VDC (level 3 of High environmental value and Sustainable viticulture for our farm).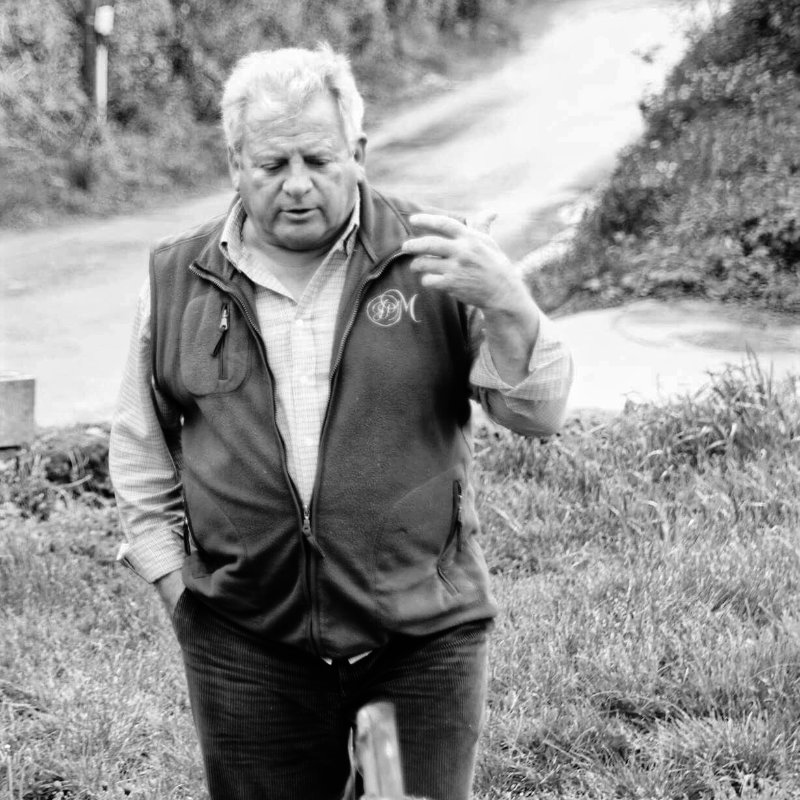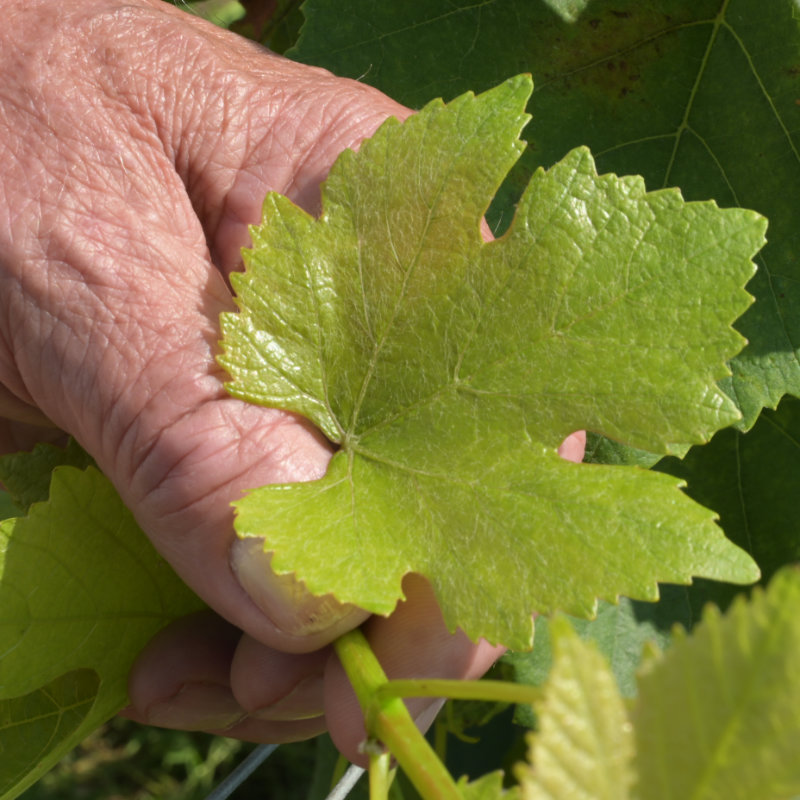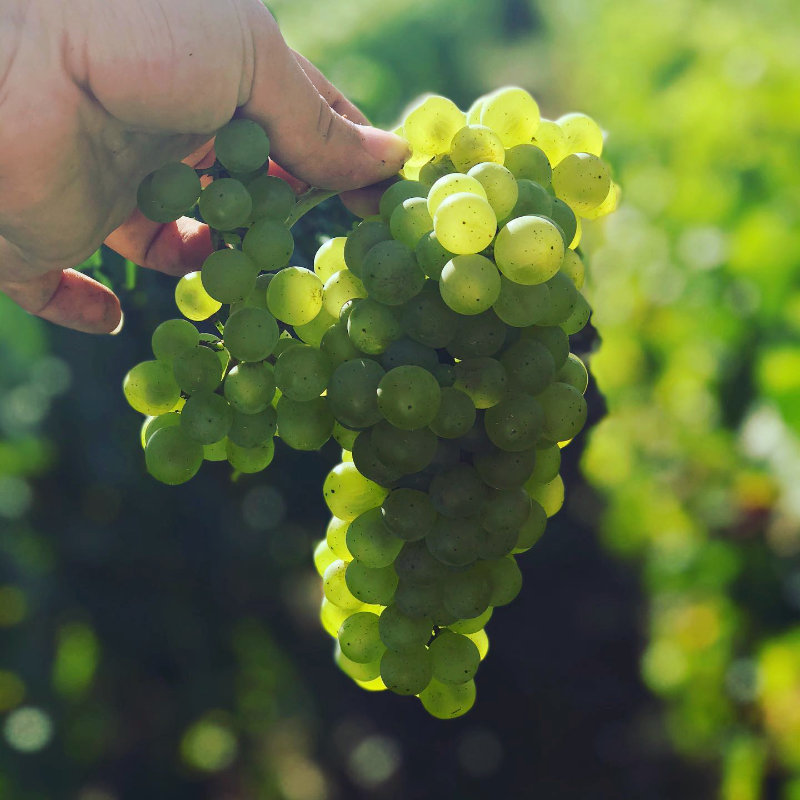 We strive to produce elaborate champagne wines, each with their own personality. Sheltered by the century-old Family Maison, they each develop their character and unique aromas, fresher, livelier, justified by their specific terroir.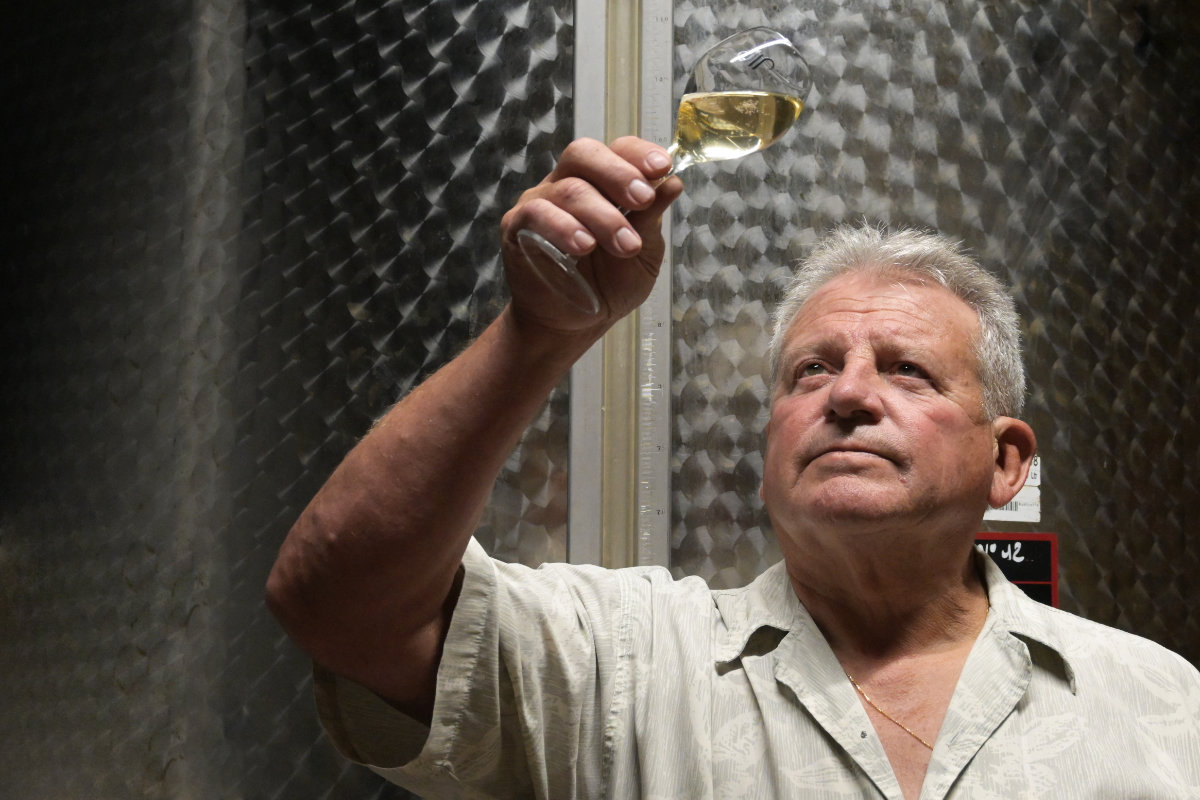 Our method?
The unique character of our cuvées is revealed by precise and daring blends.
In the Champagne region, it is uncommon not to use malolactic fermentation to produce wine, but we have made the deliberate choice not to use this method.
The champagnes obtained this way are fresher, the finish is longer, and becomes saline. More than a strategic choice, it is a question of style.
High production is not our motor. Emotion and quality are.
JP Marniquet