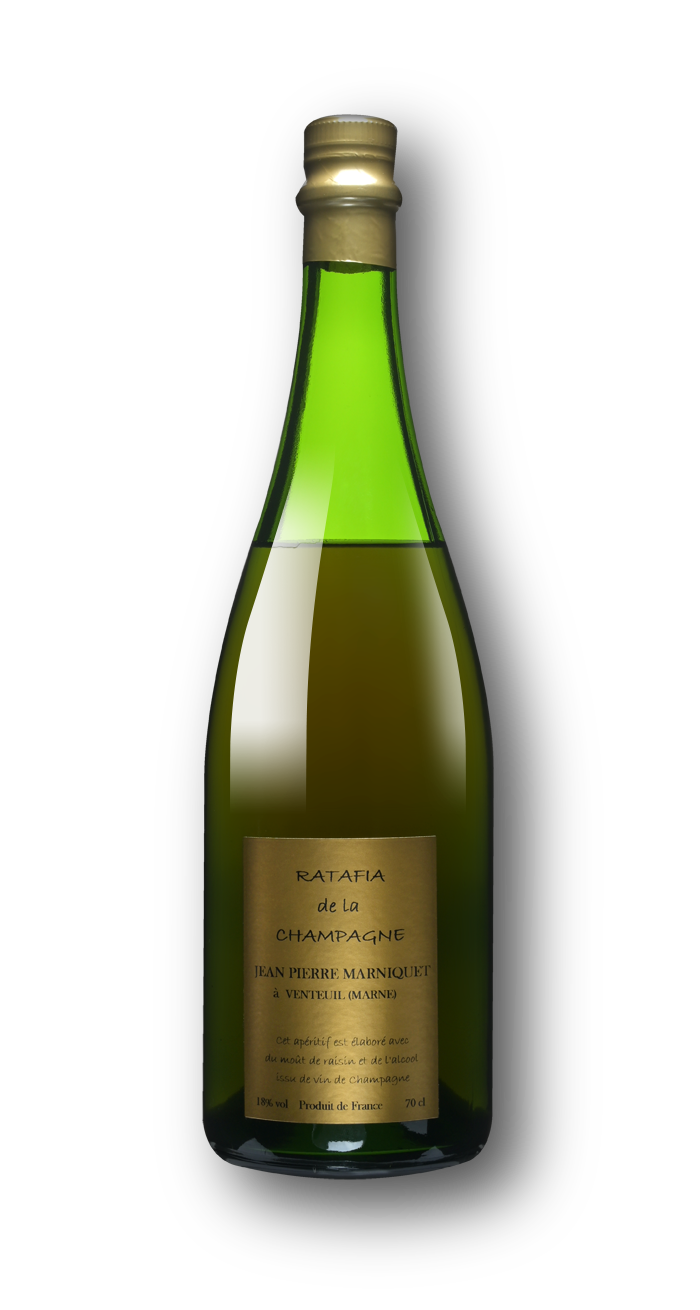 Ratafia de Champagne
The winegrower's apéritif drink
We sell our products directly and ship our orders throughout the world.
Contact us...
Ratafia de Champagne is a blend of grape musts exclusively selected from our vineyards mixed with alcohol.
It is during its ageing period in our cellars that Ratafia acquires its sweetness and bright amber robe.
It is a delightful drink which is enjoyed by all as an apéritif served cold, or as a cocktail mixer.
It can also be paired with foie gras, melon, blue cheese, etc.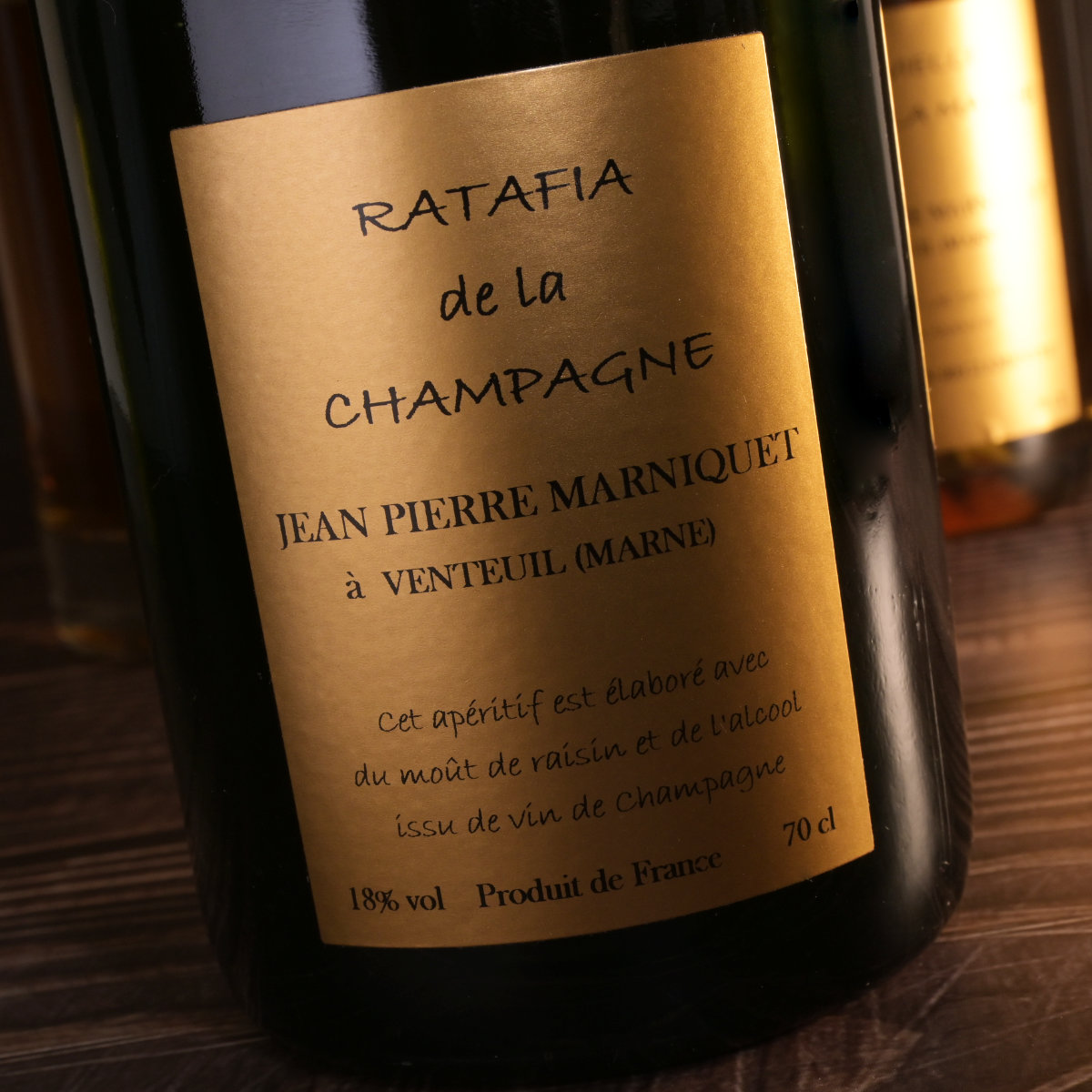 Tasting
Robe: amber
Bouquet: lightly spicy, prunes, ginger bread
Flavour: candied fruit, quince jelly
Caractéristiques
[ en : degre ]
18%
Available in
Half bottle (35 cl)
Bottle (70 cl)